Web Development
We create high performance websites and web apps using latest technologies and frameworks. Hurrik information technology is a leading website development company that offers comprehensive and efficient web development services. We have our distintive expertise in majot Content Management Systems.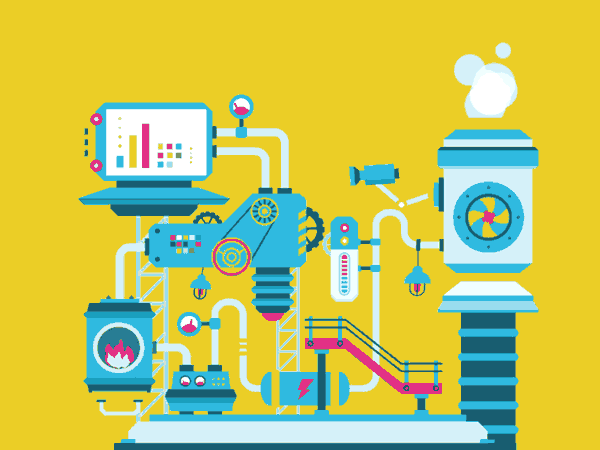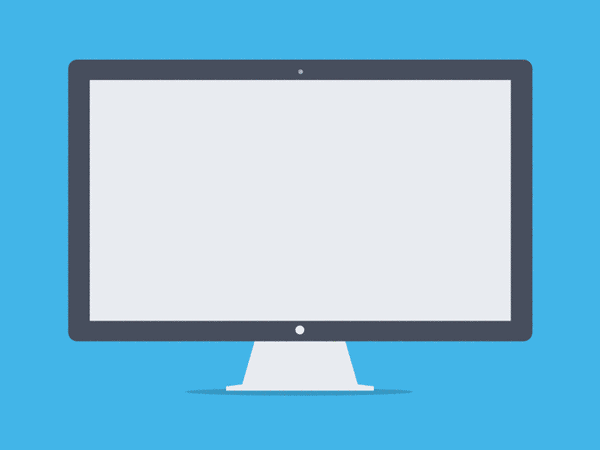 Web Design
Our web design process is focused on working towards your commercial objectives. We provide impressive web design services to match your company's strategy. Websites are now a basic credibility proof for any business. As a website design company, we provide customers with complete web solutions.
Content Management System
A CMS for your website can help you take your business to the next level. A system built from the ground up especially for your business model. content management will help you increase efficiency and your search engine ranking making your cross-selling and up-selling efforts much more effective.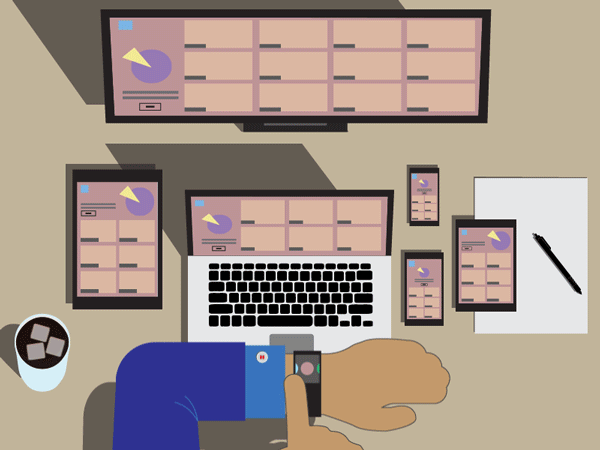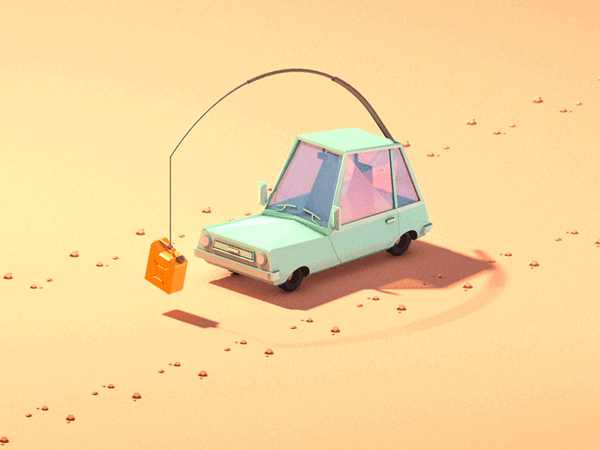 Mobile Development
Every day, millions of people around the world start their days by accessing a mobile app. There are numerous mobile applications having a diverse choice of benefits. The app developers at hurrik have been most sought after for blending complex functionality with beautiful design and better usability.
GRAPHIC DESIGN
We are highly creative and specialized in designing a simple logo design to designing a complex packaging design. The quality of our work is a direct result of our ability to listen and understand your core values. Graphic designing is the most crucial aspect of a website. It is a kind of visual communication.